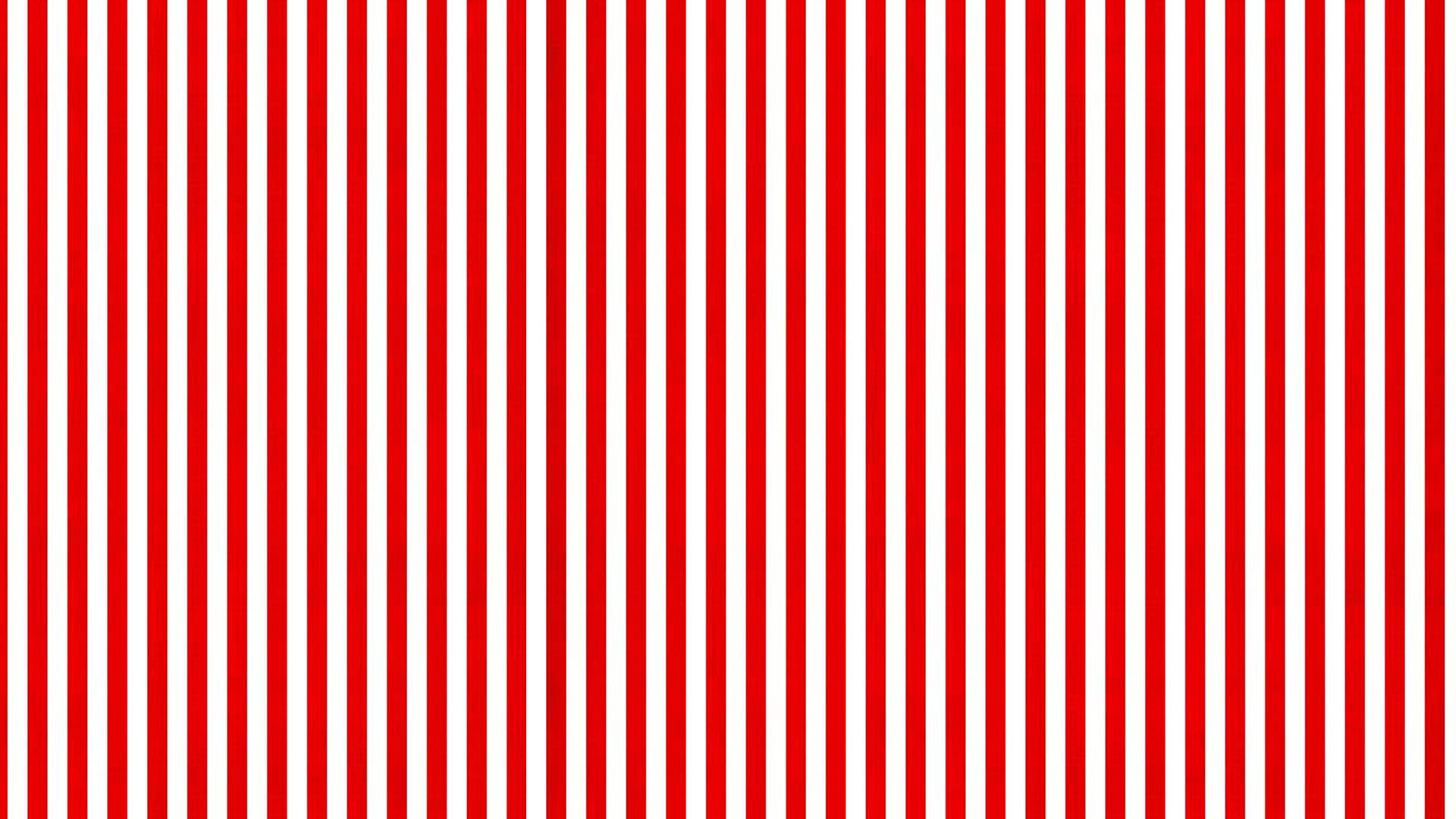 Join us for Mint Condition, an all red and white event.
We'll be showing artwork from local bay area artists, as well as by artists from around the country during this unique red & white experience.
The holidays are sometimes stressful, so we just decided to have a fun themed exhibit that is based on two colors and good times. This exhibit provides collectors an opportunity to own work with a limited color palette, as well as part of a cohesive exhibit. Many of the artists showing are hot artist to start collecting right now. If you're an art collector in the Tampa Bay Area, give us a call or send us an email at gallery@mergeculture.com to inquire about the full lineup of artists and their work, you can pre-select and reserve pieces before the show opens.
Tickets are free. Get yours below.
Get Tickets
Wear Red and White, or Red or White if you want to be a part of the environment. There will be plenty of photo opportunities.
Bring a donation for Metropolitan Ministries or READ Movement.
Party.
Artists:
READ Movement
Peterson Guerrier
Chnk
Drip
Krystal Ralph
Illsol
Justin Wagher
The Peach Moon
Borrowed Times
Melvin Halsey Jr.
Christopher Clark
Kenny Bobby
Junkyrd
Micaela Lydon
Part One
Moy Loera
Cory Robinson