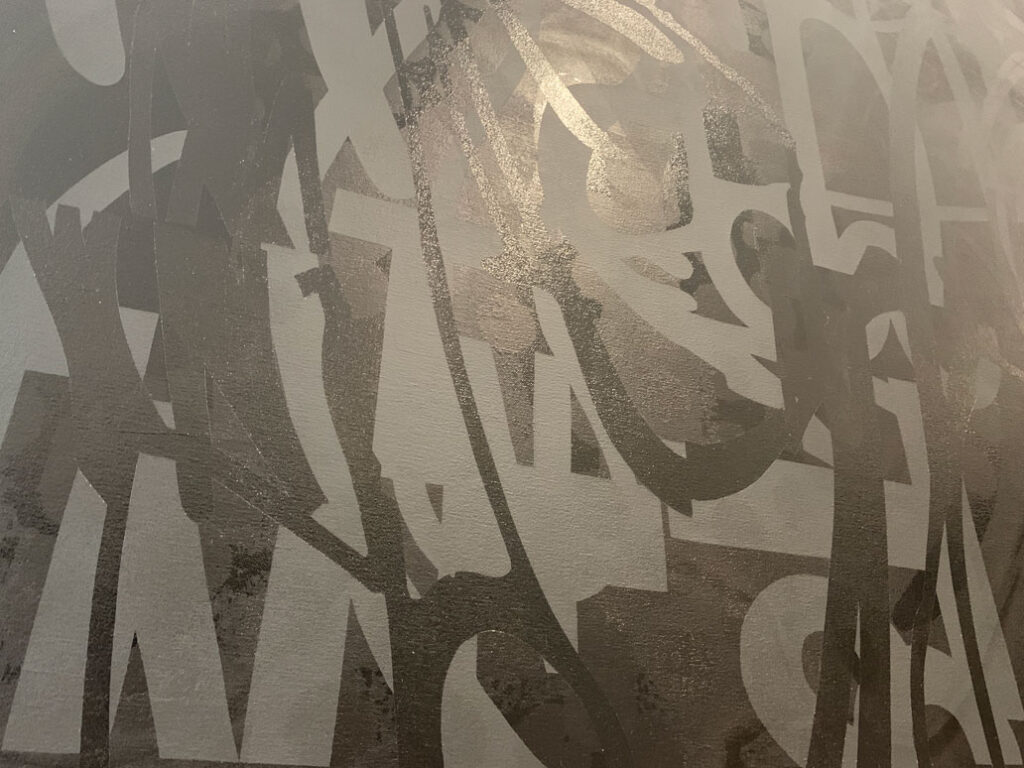 Ame Art Consulting and Mergeculture Gallery at Hotel Haya
We kick off our partnership with Hotel Haya in Ybor City with global art consulting firm Ame Art Consulting in September with a survey of work by artist Jay Giroux.
The collection of Jay's work comes full circle, as a prominent artist who studied under Tampa based artist Theo Wujick, who's work is also featured in the hotel through an artwork placement partnership with USF's Graphic Studio.
A new monthly series for Tampa-based artists and Art Collectors
Stay tuned as we announce a series of monthly events that connects collectors to the Hotel's services as well as Ame Art Consulting services to further provide a network and platform for growth for Tampa-based artists and collectors. This conversation wouldn't be possible without including the work of Jay Giroux.
Ties to Theo Wujick, and Dirty but Sophisticated – What is now Hotel Haya, was the iconic Czar Nightclub
If you were a Comrade cardholder up until Czar closed its doors in its original location in 2013, you probably remember Dirty But Sophisticated, if not just within the Czar family – from the wheatpaste posters that were on nearly every electrical box in Tampa each year the event took place. The iconic wheatpaste bottles were everywhere.
The below video loop of Theo's work was organized by Jay back in 2008 for Dirty but Sophisticated (had to have been the 5th or 6th version of the event). The video played in the same building that Hotel Haya is in today, what was then Czar nightclub – the video was edited by owner of Mergeculture Gallery – Tony Krol. Check out Mergeculture's youtube channel for many videos of archived art events and live performances in the Tampa Bay Area.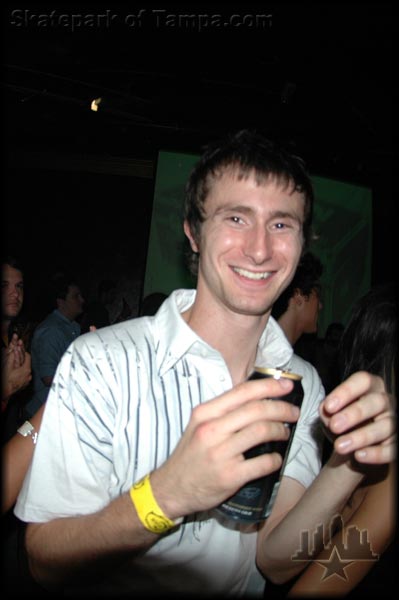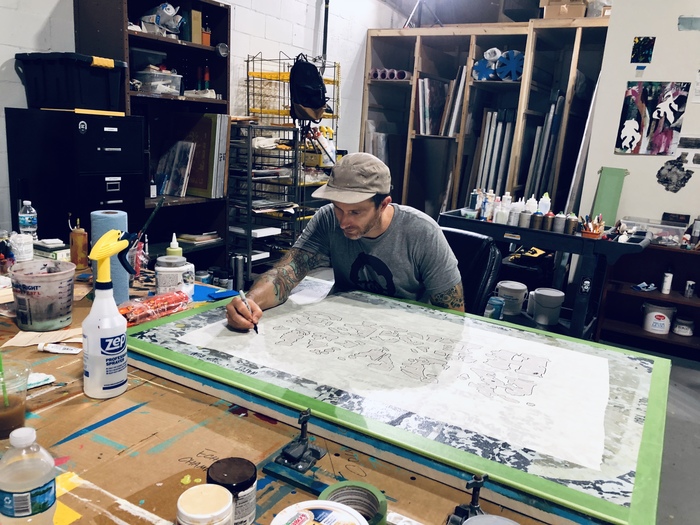 Jay was one of the minds behind the series of art and fashion showcases in the mid-2000s in this same building when it was Czar and Zoya: Dirty but Sophisticated was a staple art showcase then, here's a link to a post by Rob Meronek of the Skatepark of Tampa at the time, who takes us down memory lane with a series of wild party photos in this building before it was Hotel Haya : photo spread of Dirty But Sophisticated.
The entire survey of work can be seen in the conference room, and the paintings provide a nice backdrop for the events that take place in the room. All works are available for purchase through Mergeculture Gallery and archived through Ame Art Consulting. If you're interested in hosting an event in the conference room – book it here.
The large paintings are a great addition to the room and we're looking forward to finding permanent homes for these pieces once we rotate this work out in the hotel. Stay tuned for events that will take place featuring artist talks and cocktail receptions that explore the art scene around Ybor City, as well as within the hotel. This building has a lot of history, we will be showcasing artists who hold the culture and evolution of the Tampa art scene in their hearts, while also bringing light to new up-and-coming artists in the area.