Culture Connections is a monthly celebration and moderated lecture series about the web of cultural contributions that exist in the Tampa Bay Arts Community.
WHY
Art changes the world around us because it is generated from the human imagination. Whether we are using a pencil, designing a building, or building something with a hammer. Forming new ideas using the material in our world is what helps humans discover their surroundings, everything starts with conceptualizing of an idea, and we sometimes forget how important art is… because it's everywhere and maybe we take it for granted. The movies we watch, the streets we drive on, the songs on the radio – do we really stop to think about what it took to create this world we live in?
For instance, in Urban Design: Many of the city streets we walk on, were once beaten paths used by native tribes – each idea influences another, and it's important to look at what came before, to see where we are…. and to imagine where we can go.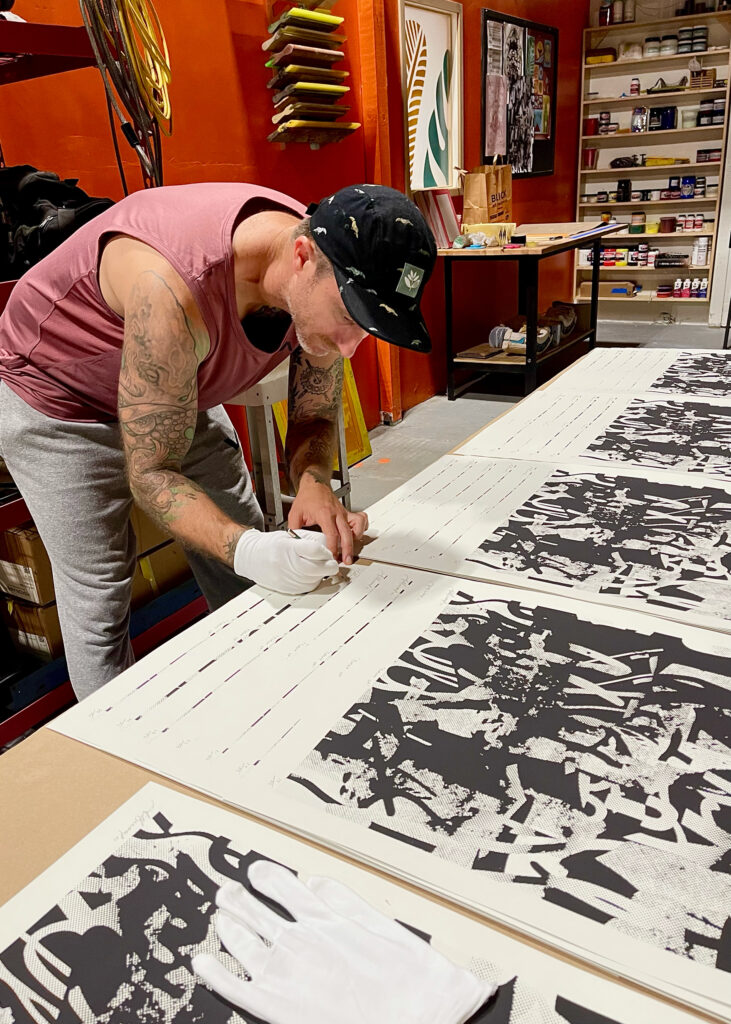 We're going to get deep into the art world in Tampa, and start to look at the stories that got us to where we are. You'll meet new people, be inspired, and learn a whole lot about what makes Tampa a city we all love so much through the artists and designers having the conversations that keep it an amazing place to live, work, and play.
This ongoing series is going to explore visual artists, urban design, architecture, performing artists, elevated conversations around art collecting, and the possibilities that exist to blur the lines between public and privately placed artwork for all to enjoy.
Set and Setting:
A night of craft cocktails, cultural conversations, as well as incredible music by The Katara Trio.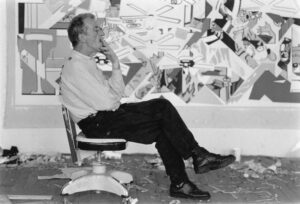 Our inaugural conversation will feature a survey of works by artist Jay Giroux, which are on display at Hotel Haya until December 30th. The discussion will also feature Margaret Miller, the director of the IRA, and one of the worlds' top institutions in art research, and USF GRAPHICSTUDIO, a studio of innovative collaboration with international artists. Margaret's discussion will revolve around the scope and impact of artist Theo Wujcik on the Tampa Bay Area, and how Theo's work inspired so many others.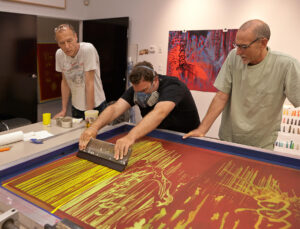 We will be exploring the connections between art and the cultural identity of Ybor City and the Tampa Bay Area as a whole, and how this conversation is contributing to the evolution of new art movements.
Register for this event on Eventbrite: