Bloom Art Walk returns on November 26th.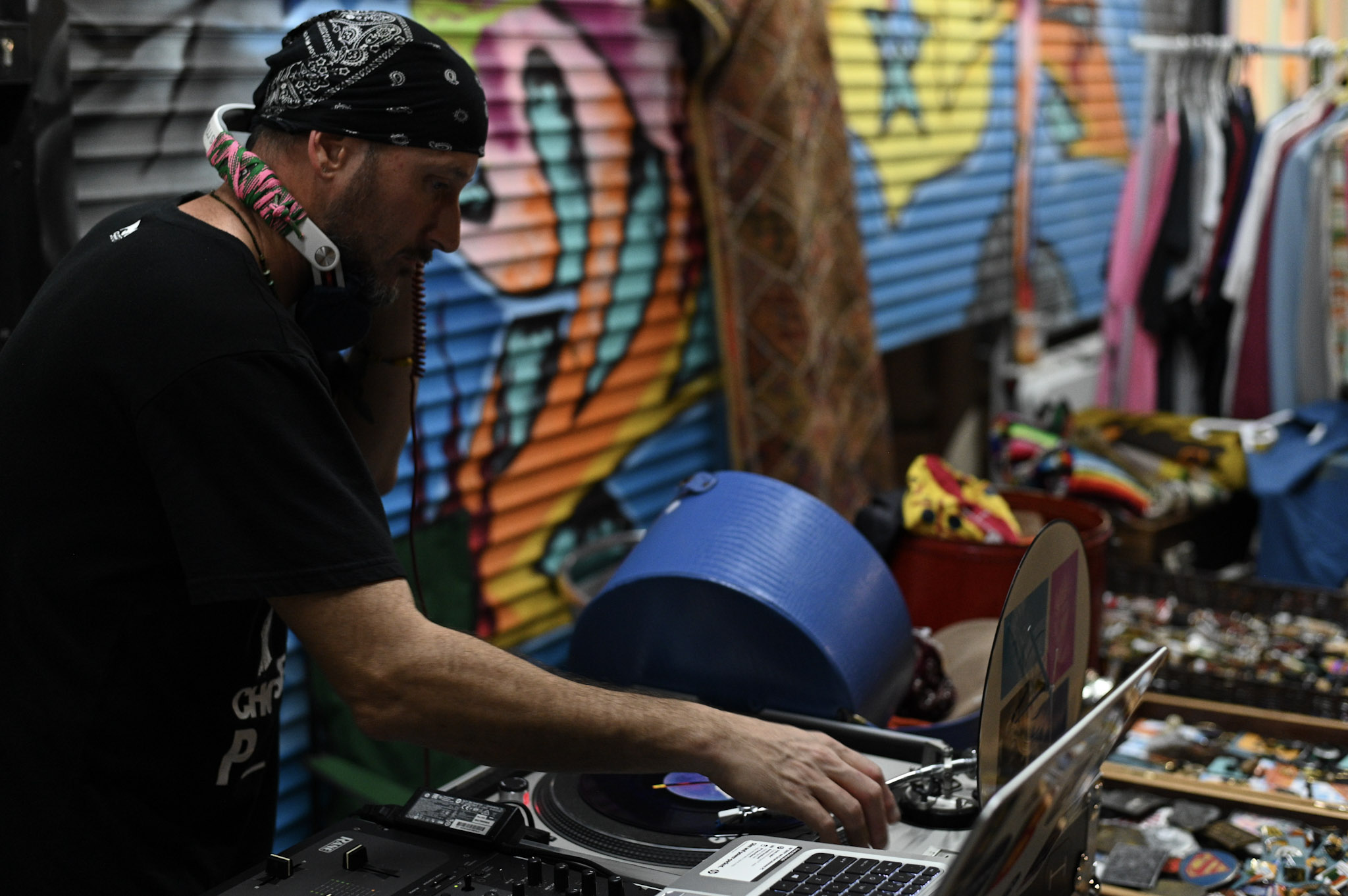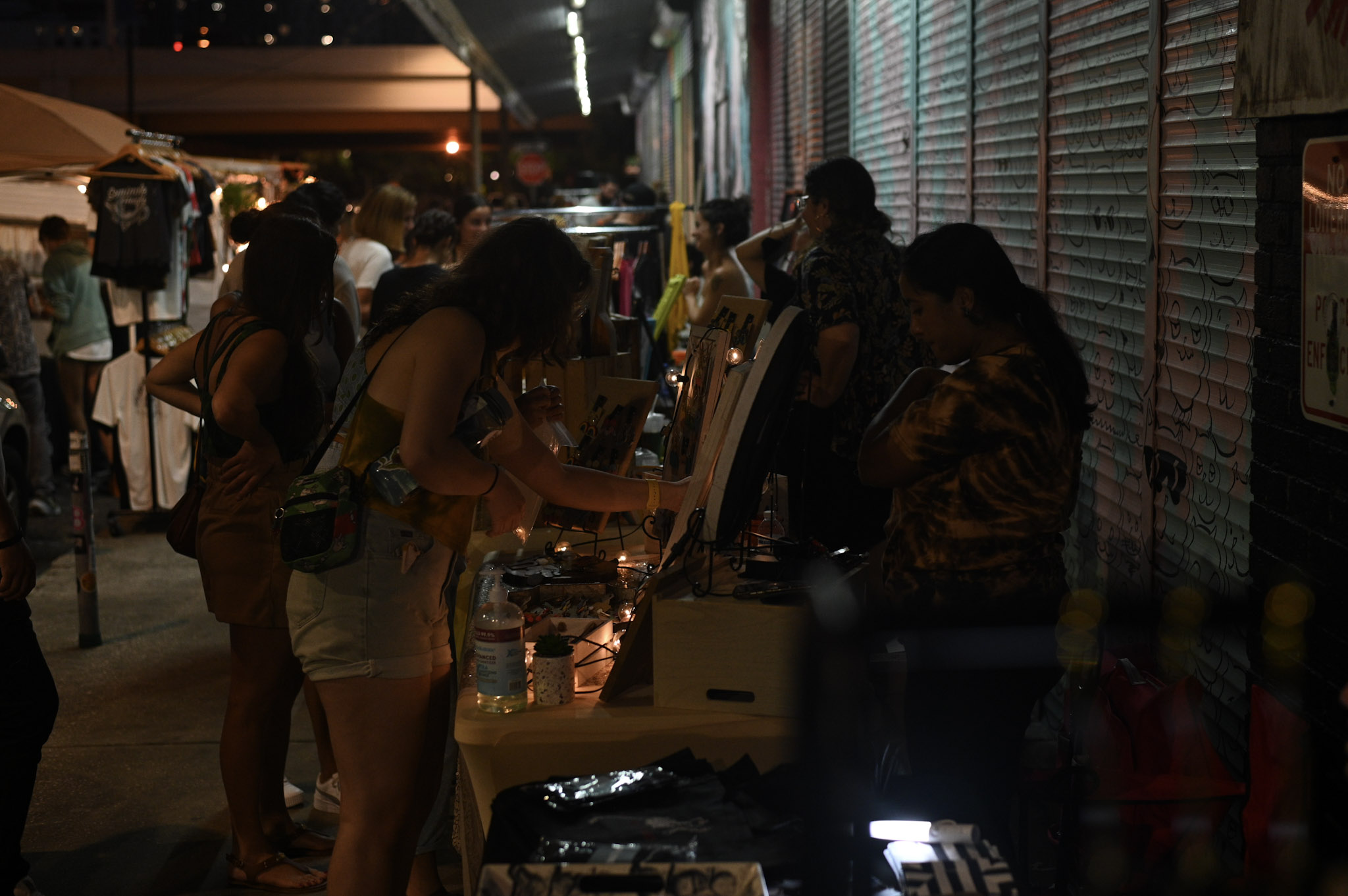 Community is stronger when we celebrate inspiration, it's like polished gold, each particle shining bright. We are celebrating Gold Friday on the South Block of North Franklin because as we really examine the previous traditions of the day after what some people refer to as "Thanksgiving" we can do better. So instead of breaking down doors and trying to get a discount on a TV, let's celebrate artists, independent makers, and have a ceremony of music and creativity, and also, let's celebrate minority businesses and artists who are underrepresented in our communities.
Art Experiences:
Cafe Hey
Art Opening:
Epoch II: Anatomy of Her
Eve Epoch Artistry – Artist Eve Jackson of Eve Epoch Artistry presents "Epoch II: Anatomy of Her" a collection of work inspired by the elemental factors of the feminine archetypes"
Mergeculture Gallery:
Art Opening:
Beyond Words:
Artists Detour (Denver, CO), NNeka Jones (Tampa, FL), Christopher "Cooli Ras" Clark (Jacksonville, FL) exhibit in this group show that displays a range of African diaspora. This exhibit walks the viewer through a journey of the human form where beauty exists beyond words, in a world in which underrepresented artists cannot remain silent. The exhibit examines the ways in which words are paired with the shared human experience to change a collective or individual perspective, based on how the truth of history is re-shaping social and cultural identity.
Oceanic Parking lot
Live painting presented by Back Room Tampa – Mural and Art Supplies
Rialto Theatre:
Art Opening:
Mria Swire – Solo Exhibit 5-9pm
Magnanimous Brewing
Art Opening – Emotions – curated by Ashley Rivers of Rivre Gallery
Music Experiences:
Gaze Yoga
Ecstatic Dance – Mr. Bongos 6pm
Wave Theory and Broken Mold – Mergeculture, Cafe Hey, and Magnanimous
Dj Wally Rios
Lele Beats (Dj Set)
+ More to be announced
Rialto Theatre:
Music TBA
Oceanic Super Market
Vendor / Market Experiences:
Tampanian Vintage Jungle
Food Experiences:
Nana's Vegan
Essential Pizza
+ more